Monday was my kickoff to day 1 of marathon training. Technically I should have started last week, but I had my math wrong so I skipped a week. Even though it only called for 4 easy miles, I was still excited...
FOR NOW I am keeping Mondays and Wednesdays as bootcamp days followed by an easy run afterward. This Monday just happened to be our Fleet Feet Monday night run group's 3rd anniversary. Knowing there would be prizes and the like, I sent out an email and fellow past
TN Ragnar teammates
Jason and Mike said they'd join, as well as
Ashley
and her husband. (however it didn't deter me from doing bootcamp before)
I got there a little early since a New Balance rep was going to be there and I wanted to test out their stability shoes-
New Balance 860 v2
---- spoiler alert... they suck.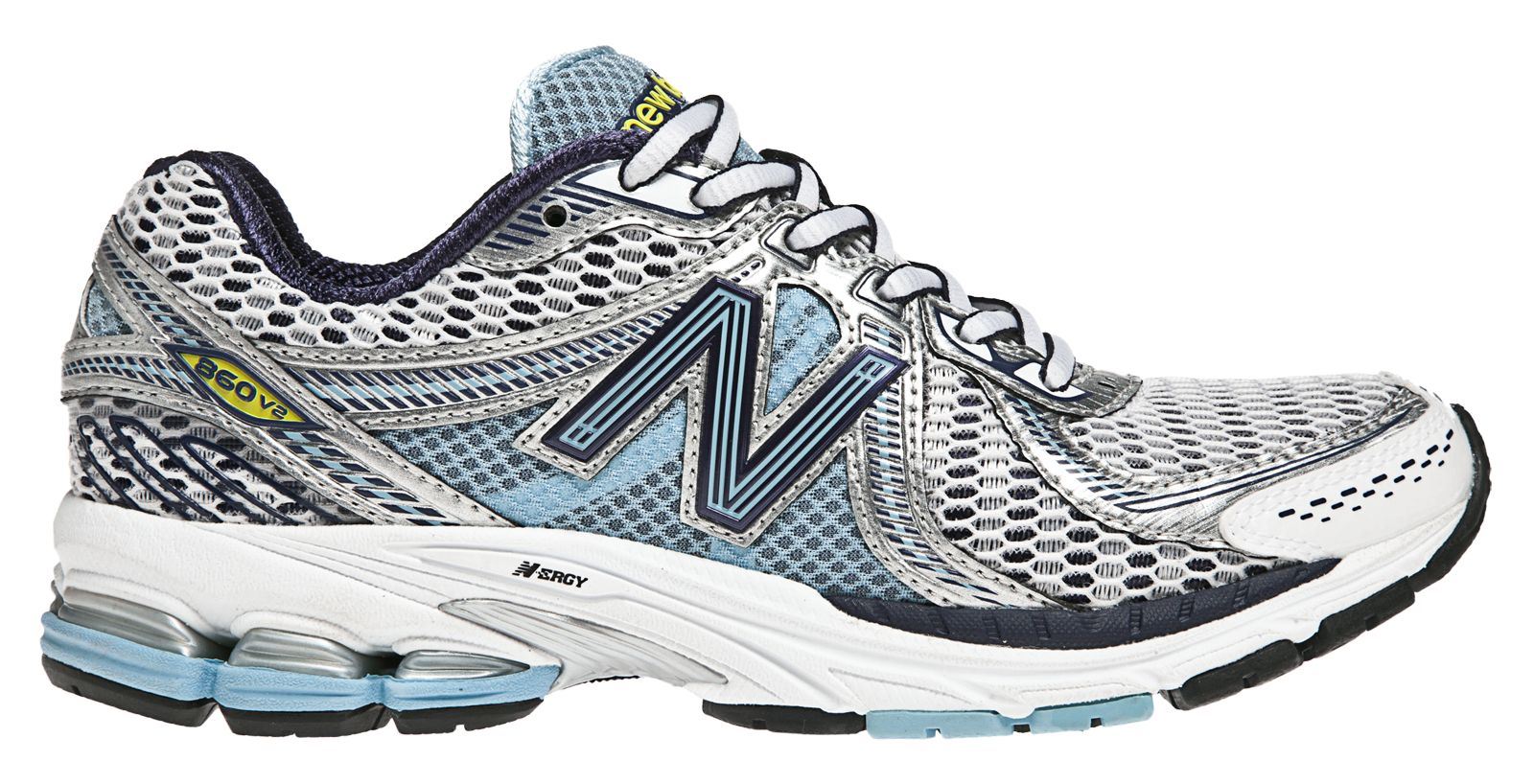 Even just pulling the shoe out of the box and feeling how heavy they are I could tell I wouldn't like them... sadly I like free stuff and I was eyeing a HOT PINK new balance tech tee I could get for testing them out, so I thought it wouldn't be so bad running a few miles in them.
The rest of the gang showed up, Ashley and Jason tested out shoes as well, and Mike & Jason also tested out ipod arm bands for free.
Originally I thought Ashley and I were going to run together, so I left my music at home-- turns out she's a great wife and decided to stick with Stu.
Run breakdown: Left with the fast group- went out at a comfortable pace but neglected to factor in humidity, about 1.5 mile in I was DONE. My feet were on fire and felt like lead, I was having a hard time steadying my breathing, and I got "oh shit am I about to start my period????" cramps---- which in my life are worse than when you're actually 'riding the crimson tide'.
So instead of turning right at a stop light to add in an extra loop, I decided to cut my run short and just turn around resulting in 4 miles vs. 4.5 miles. I walked, rubbed my sides and belly, cursed, and ran through all the sprinkles that were turned on. If I was going to be in pain, at least I was going to throw in some fun when I could.
As Tin Roof was nearing in sight I see Jason trying to cross the street to get to my side, I shouted to him "I'm not a fan of these shoes" to which AFTER the run was complete, he shared my sentiments.
On to the fun stuff (which totally makes up for the sucky run)
They had a drawing for everyone that was there- you got extra entries if you tested out a shoe, brought in a pair of shoes to donate, brought a friend etc.
Out of our group, the only one who walked away with anything was Stu (of course the first timer) who got a free dinner for 2 + appetizer for the restaurant.
I myself was holding out for the grand prize--- getting to drive the Tin Roof decked out smart car for a WHOLE week. Unfortunately I didn't take a photo of it, so trust me when I say its awesome.
What I did get:
My sweet brighter than necessary new balance tech tee + brooks pint glass
Side note: digging the fact that my
chica band
is versatile enough that it matched both my green shirt I was wearing which got drenched in sprinklers, just as nicely as it matches my new shirt.
Brooks did it right with this glass- so much so that I took 2!!
Sharing 2 of our joys- running and beer-- yum!
After 1.5 hours of drinking, stuffing my face, chatting, and making new friends- it was time to pack up and head home. I'd say going to run, catch up with friends, and come back with free loot makes Monday a HUGE success. (despite hating the run itself)
Another bonus was being able to fit in a size medium (largest they had) and not feel like I'm wearing a little boys tee-- woot
Ideally I'd like to go to Fleet Feet Monday Night crew every Monday, but I just got word from a different group that they do track tuesdays at
5am
... much needed sleep will be in store if I ever plan on making one of those. (which I do)